BSBSMB406 Manage small business finances
New South Wales - 12 CPD points
Course description:
This course is completed through the accredited unit BSBSMB406 Manage small business finances. It provides knowledge on aspects associated with small business finances, including financial information requirements, produce financial budgets and projections, business capital, taxation, client credit policies, key performance indicators, financial procedures, financial performance targets, monitor marketing and operational strategies, financial ratios and assess financial plan.
This is a nationally recognised and accredited unit of competency, and can be used toward the qualification CPC40110 Certificate IV in Building and Construction (Building).
You will receive twelve (12) New South Wales CPD points toward the NSW Fair Trading's requirements. Click here for more information on New South Wales CPD points requirements.
Course outcome: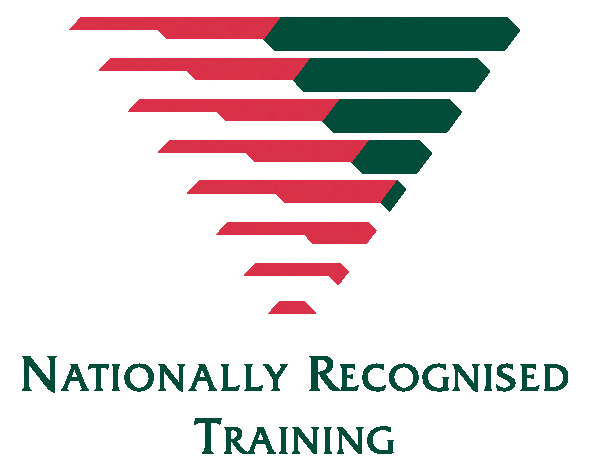 Nationally Recognised Training
Completing this unit will lead to a Statement of Attainment for the unit BSBSMB406 Manage small business finances, which is a nationally recognised document and unit of competency. You will also receive CPD completion documentation in relation to the course.
A participant has a twelve (12) month enrolment period to complete the course.
Duration:
The nominal duration for this program is 60 hours. The expected duration may end up lower or higher depending on your particular circumstances.
Assessment description:
Participants will be required to complete a range of assessments including computer marked, trainer marked and video response. Recognition of Prior Learning (RPL) is available for this unit, please contact us on 1300 797 123 for more information.
Entry requirements:
There are no designated entry requirements for this course.
You will also need access to a computer which has, or on which you are able to install, a web-cam, internet access and Google Chrome.
Notes:
All prices in Australian dollars.
All personal information is collected for the purposes of enrolment requirements only. Specified information from the enrolment is required by federal legislation to be reported to the national VET regulator for statistical purposes only. Your information won't be shared with any other party.
Access to online material will be immediate.
All payment information, including card and cardholder information, is collected for the purposes of enrolment requirements only. Your payment information will not be retained and will not be shared with any other party.
"specialists in training that is flexible, adaptable, responsive"